We need to stop being distracted by this technology and focus on promoting and investing in renewables.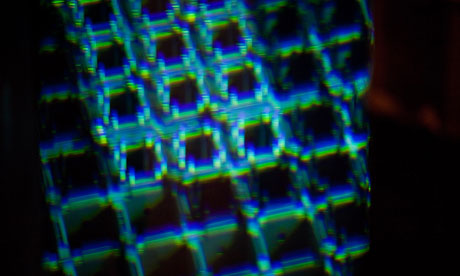 Active and spent nuclear fuel rods underwater. Photograph: Timothy Fadek/Corbis
In my first month as the new Green party leader, I've spent lots of time talking about pressing economic and social issues - the need for the minimum wage to be a living wage, how benefits should be available to all who need them, and how costly and destructive the privatisation of the NHS will be.