Not the only gene that separates us from other apes, but an interesting one.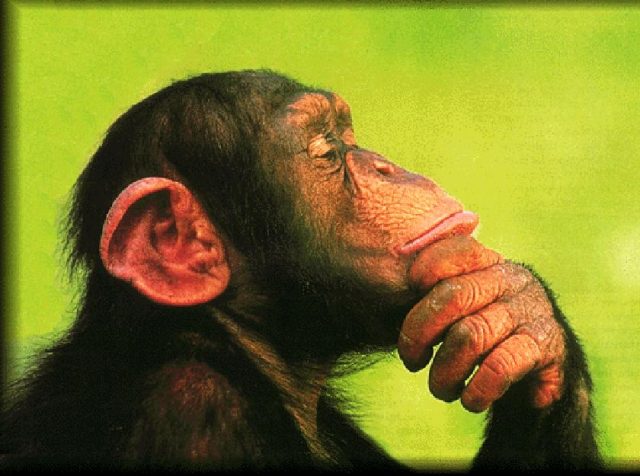 The completion of human and primate genome sequences (including some close, extinct relatives) reveals a great deal about the evolutionary innovations behind modern humans. All indications are a large collection of relatively subtle genetic changes added up to considerable differences in our brains and anatomy.
So, it was a bit shocking to see a headline claiming a single gene separated us from our fellow apes. The article behind the headline turned out to be wrong, of course. But there was an additional research paper behind that article. The story this told turned out to be rather interesting, even after the hype was stripped away.
For the rest of the story: http://arstechnica.com/science/2012/11/newly-evolved-gene-may-have-changed-humans-brains/