As the holiday season approaches, Tom Stafford looks at overindulgence, and explains how our minds tell us we want something even if we may not like it.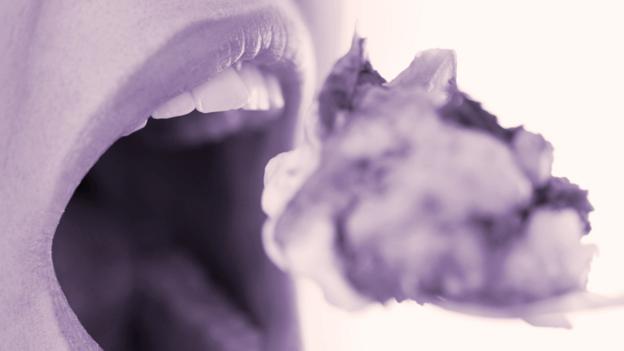 Ah, Christmas, the season of peace, goodwill and overindulgence. If this year is like others, I'll probably be taking up residence on the couch after a big lunch, continuing to munch my way through packets of unhealthy snacks, and promising myself that I'll live a more virtuous life once the New Year begins.

It was on one such occasion that I had an epiphany in the psychology of everyday life. I'd just finished the last crisp of a large packet, and the thought occurred to me that I don't actually like crisps that much. But there I was, covered in crumbs and post-binge guilt, saturated fats coursing through my body looking for nice arteries to settle down on. In an effort to distract myself from the urge to reach for another packet, I started to think about the peculiar psychology of the situation.
For the rest of the story: http://www.bbc.com/future/story/20121218-the-psychology-of-food-cravings