The NSPCC is launching a helpline today to protect girls in Britain from female genital mutilation. How many girls in Britain have had this dangerous procedure, how many are at risk and how does the UK compare internationally?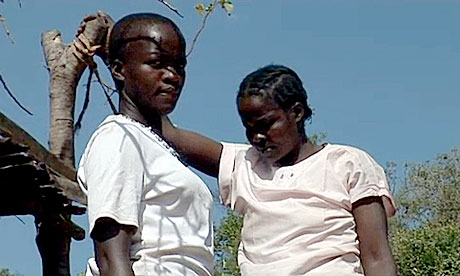 Despite the fact that the World Health Organization recognise it as an international problem affecting millions, data on female genital mutilation (FGM) is scarce.
What is FGM?
The United Nations considers female genital mutilation a human rights violation because of the physical and psychological impact this unnecessary procedure has on women.
Though the practice can vary, "procedures that involve partial or total removal of the external female genitalia, or other injury to the female genital organs for non-medical reasons" are defined as FGM according to the World Health Organization.
For the rest of the story: http://www.guardian.co.uk/news/datablog/2013/jun/24/female-genital-mutilation-prevalence-uk