Once, Americans fled inner cities for a suburban paradise. Now an urban revival is making the suburbs the home of the poor.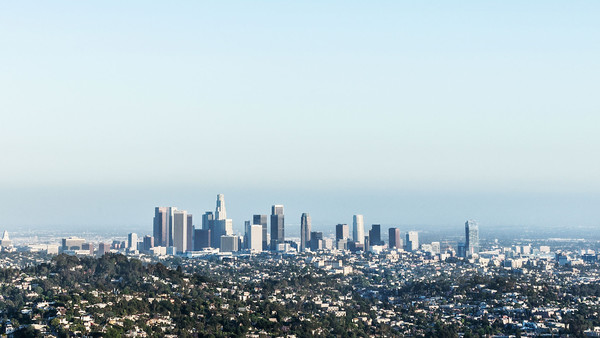 S
hortly after Barack Obama was inaugurated in January 2009, Rip Rapson, head of the Kresge Foundation, a Michigan-based family endowment, got a call from a senior White House official. The topic was the economically blighted city of Detroit. Many other foundations received a similar message. "We don't want Detroit to turn into President Obama's Katrina [the hurricane that wrecked New Orleans during George W. Bush's presidency]," the official said to Rapson. "What can we do to help?" Based in Troy – one of the featureless suburbs encircling Detroit – the Kresge Foundation was already spending millions to help clean up the city's toxic riverfront. By definition, any regeneration project in America's most unfortunate city is a drop in the ocean. There are slums in Calcutta that offer more hope than parts of Detroit. But given the corruption that was then gripping City Hall, the White House dialled the right number. Four years later, downtown Detroit is in the midst of a mini-boom. "Most people probably haven't registered it yet," says Rapson. "But Detroit is beginning to look up."
There may be greater enthusiasm in September when ground will be broken on Detroit's first streetcar project since the 1950s. The M1, as the tram route will be known, will link downtown to midtown Detroit. There is poetic irony to the notion that Motown's comeback might be powered by urban rail. Detroit used to have many tramlines: they were ripped out at the behest of the auto companies.