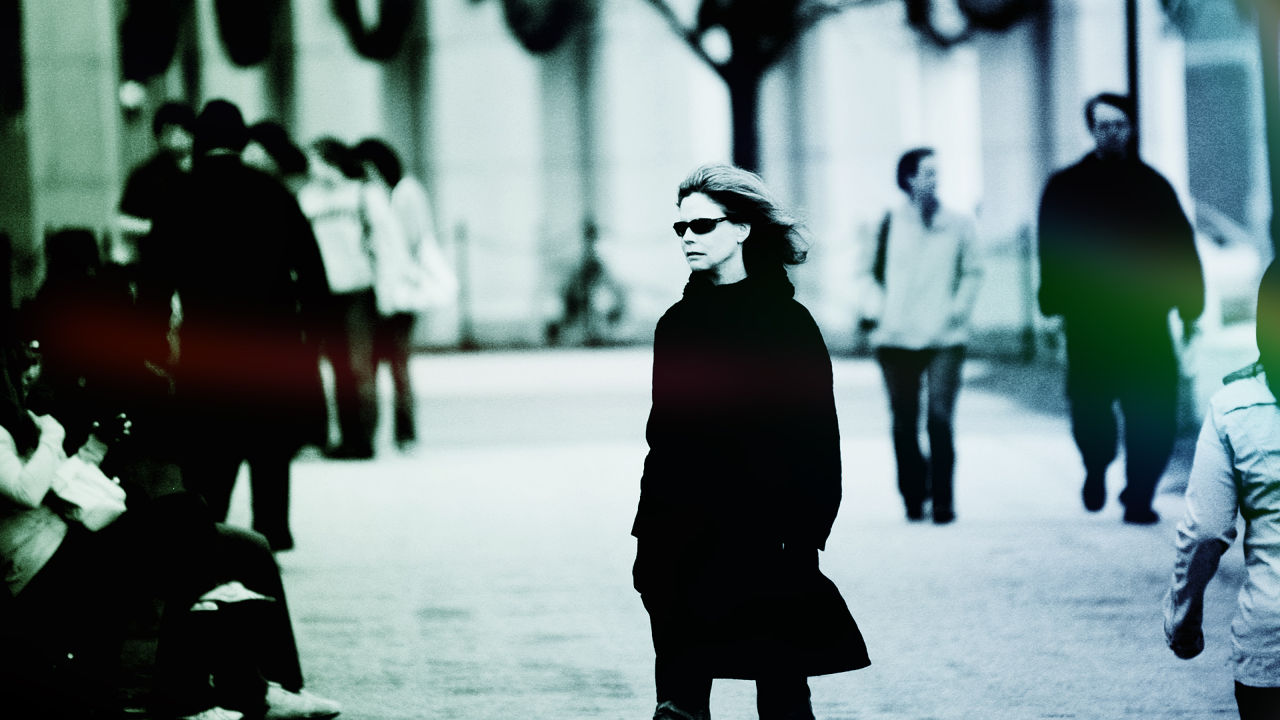 We asked the most privacy-aware people we could find what it would take to go off the radar. Hint: You're going to need to do more than throw away your laptop.
Nico Sell, the cofounder of a secure communication app called Wickr, has appeared on television twice. Both times, she wore sunglasses to prevent viewers from getting a full picture of what she looks like.

Sell, also an organizer of the hacker conference Def Con, places herself in the top 1% of the "super paranoid." She doesn't have a Facebook account. She keeps the device that pays her tolls in a transmission-proof envelope when it's not in use. And she assumes that every phone call she makes and every email she sends will be searchable by the general public at some point in the future.

Many of her friends once considered her habits to be of the tin-foil-hat-wearing variety. But with this summer's revelations of the NSA's broad surveillance program, they're starting to look a little more logical. "For the last couple of months," Sell says, "My friends that are not in the security industry come up to me, and I hear this all the time, 'You were right.' "

But even as more people become aware they are being tracked throughout their daily lives, few understand to what extent. In a recent Pew Internet study, 37% of respondents said they thought it was possible to be completely anonymous online. From experts like Sell, you'll get a different range of answers about whether it's possible to live without any data trail: "100% no," she says.

The people who have actually attempted to live without being tracked--most often due to a safety threat--will tell you that security cameras are just about everywhere, RFID tags seem to be in everything, and almost any movement results in becoming part of a database. "It's basically impossible for you and I to decide, as of tomorrow, I'm going to remain off the radar and to survive for a month or 12 months," says Gunter Ollmann, the CTO of security firm IOActive, who in his former work with law enforcement had several coworkers who dedicated themselves to remaining anonymous for the safety of their families. "The amount of prep work you have to do in order to stay off the radar involves years of investment leading up to that."

Fast Company interviewed the most tracking-conscious people we could find about their strategies for staying anonymous to different degrees. Here are just a handful of daily, offline tasks that get more complicated if you're avoiding surveillance.
For the rest of the story: http://www.fastcompany.com/3019847/think-you-can-live-offline-without-being-tracked-heres-what-it-takes