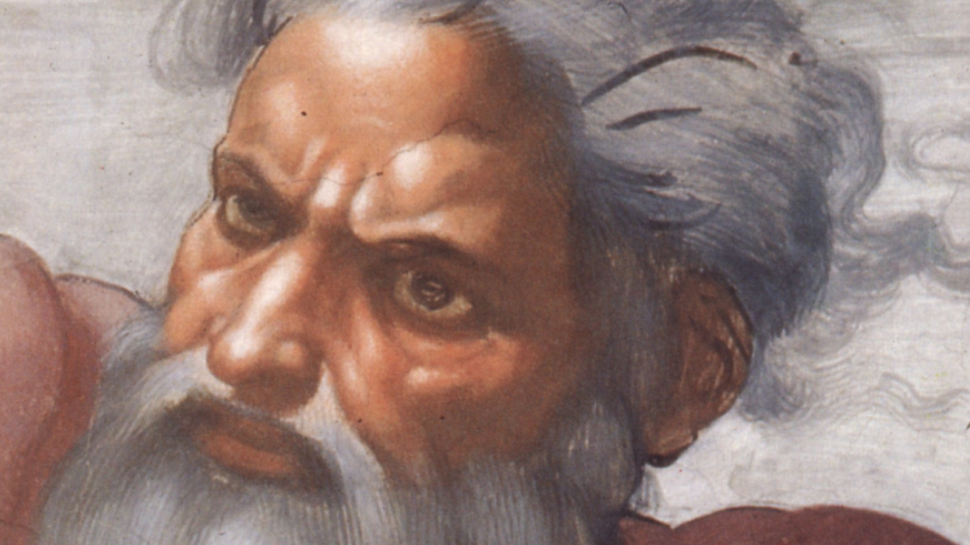 Nietzsche is famous for saying that God is dead, but news of The Almighty's demise may have been greatly exaggerated. Here are some of the most fascinating and provocative philosophical arguments for the existence of God.

Philosophy goes where hard science can't, or won't. Philosophers have a license to speculate about everything from metaphysics to morality, …

To be clear, these are philosophical arguments. They're neither rooted in religious scripture nor any kind of scientific observation or fact. Many of these arguments, some of which date back thousands of years, serve as interesting intellectual exercises, teasing apart what we think we know about the universe and our place within it from what we think we're capable of knowing. Other arguments, like the last two listed, are attempts to reconcile questions that currently plague scientists and philosophers.

Now, none of these arguments make a definitive case for the existence of God, and many of them are (fairly) easily debunked or problematized (as I'll try to show). But at the very least, they offer considerable food for thought.

Finally, by "God" or "god," we're not talking about any specific religious deity. As this list shows, the term can encompass everything from a perfect, omnipotent being to something that can be considered even a bit banal.
1) The very notion of an all-perfect being means God has to exist
This is the classic ontological, or a priori, argument. It was first articulated in 1070 by St. Anselm, who argued that because we have a conception of an all-perfect being — which he defined as "that than which nothing greater can be conceived" — it has to exist. In his essay Proslogion, St. Anselm conceived of God as a being who possesses all conceivable perfection. But if this being "existed" merely as an idea in our minds, then it would be less perfect than if it actually existed. So it wouldn't be as great as a being who actually existed, something that would thus contradict our definition of God — a being who's supposed to be all-perfect. Thus, God must exist.
For the rest of the story: http://io9.com/the-7-most-intriguing-philosophical-arguments-for-the-e-1507393670