What happens to prosthetics and implants after you die?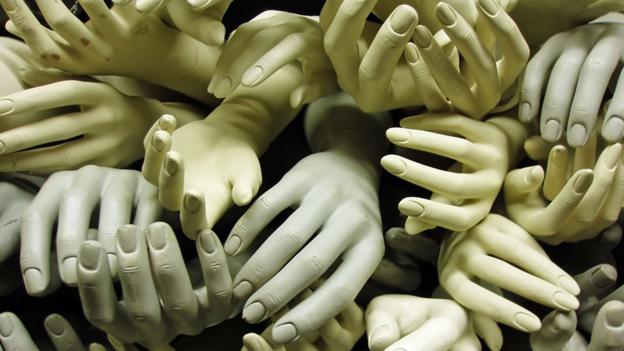 Millions of prosthetics, breast implants, and pacemakers now exist – so what happens to all these augmentations when their owners die or no longer need them? Frank Swain investigates.
Under the watchful eye of the prison guards at Metro Davidson County Detention Facility, half a dozen inmates in blue overalls are wrestling with prosthetic legs. They strip each one down into a collection of screws, bolts, connectors, feet and other components. The prison workshop is home to a collaboration with Standing With Hope, a US charity based in Nashville, Tennessee that recycles unwanted prosthetic limbs for the developing world. The disassembled legs will be shipped to Ghana, where locally trained clinicians will rebuild them to fit patients there.
These legs will get a second life, but other types of prosthetics and implants usually face a different destiny. What to do with augmented human parts when they are no longer needed – often due to the owner's death – is an increasingly common issue. Modern medicine offers a litany of replacement parts, from whole limbs to metal hips, shoulders and joints. Then there are pacemakers and internal cardiac defibrillators (ICDs), as well as more common augmentations like dentures and silicone breast implants. What happens to these augmentations when someone dies?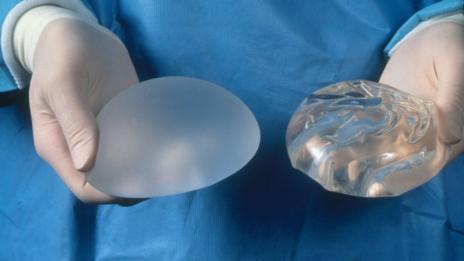 Might future archaeologists discover scores of silicone implants inside the graves of the early 21st Century?

Inert devices such as breast implants and replacement hips tend not to be removed after death, largely because there's no compelling reason to do so, and they pose little threat to the environment. So it's likely that the archaeologists of future centuries will uncover peculiar objects in the graves of the millennial dead: silicone bags, plastic teeth and sculpted metal bones.
For the rest of the story: http://www.bbc.com/future/story/20140311-body-parts-that-live-after-death