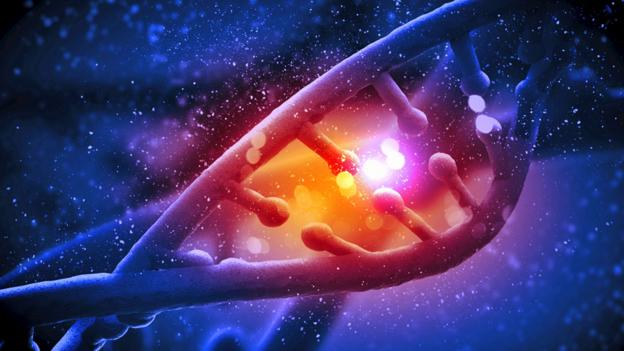 The way we eat, cook, explore and interact with others can influence our genes, says Jason G Goldman. So how will modern culture shape our children?
You shouldn't be able to drink milk. Your ancestors couldn't. It is only in the last 9,000 years that human adults have gained that ability without becoming ill. Children could manage it, but it was only when we turned to dairy farming that adults acquired the ability to properly digest milk.
It turns out that cultures with a history of dairy farming and milk drinking have a much higher frequency of lactose tolerance – and its associated gene – than those who don't.
Drinking milk is just one of example of the way that traditions and cultural practices can influence the path of our evolution. Culture and genetics are traditionally thought of as two separate processes, but researchers are increasingly realising that they are intimately connected, each influencing the natural progression of the other. Scientists call it "gene-culture co-evolution." Why does it matter? If we can pin down how culture influences our genetic makeup – and how the same processes apply to other creatures too – then we can be better understand how the way we act as a society today could influence our future.
Another example of how culture influences our genes is the relationship between yam farming and malaria resistance. Throughout much of Africa, people are in constant battle with malaria. According to the CDC, in 2010 there were some 219 million cases of malaria reported worldwide, and 660,000 were fatal. More than 90% of those who died lived in Africa.
For the rest of the story: http://www.bbc.com/future/story/20140410-can-we-drive-our-own-evolution